Creators of 

Immersive Experiences

Students as creators of immersive reality experiences, as well as consumers of immersive experiences.

Schools are now embracing a whole new concept in educational technology; from using a 'standalone' Virtual Reality headset to a Augmented Reality capable mobile device capable of overlaying digital media onto the real-world to help raise student engagement and increase knowledge retention for students of all ages. Discovering Immersive Experiences
Our consultants and trainers provide world-class STEM programs for students and schools using today's innovative and emerging technologies.
Contact Us
Developing Skills in STEM curriculum-aligned Virtual Reality (VR) and Augmented Reality (AR) by teachers and students.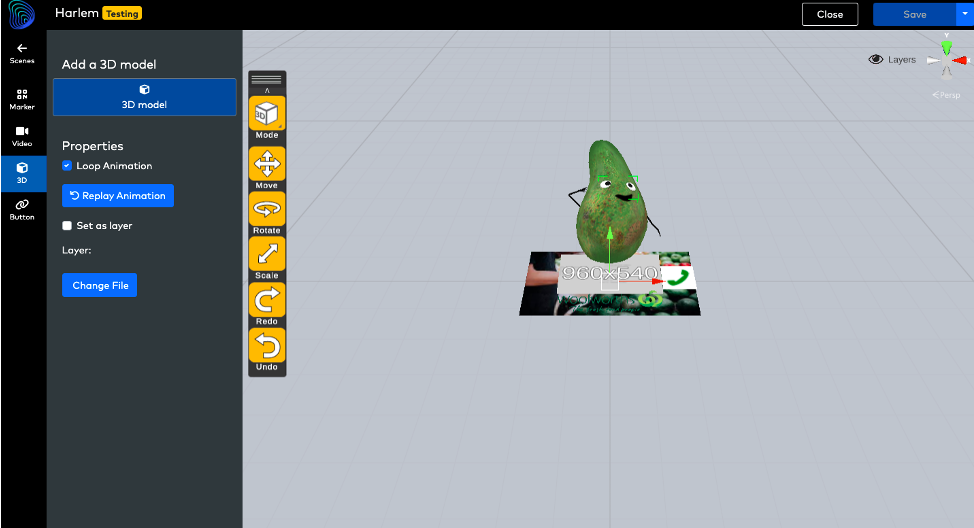 For Schools
The Forest Classroom AR Immersive eXperiences (IX) STEM program is specially designed for schools to initiate focused STEM curriculum to create awareness and interest in new and innovative emerging technologies for industry, work and research. We provide Professional Development PD programmes for training and hands-on sessions to today's emerging technologies for teachers and educators.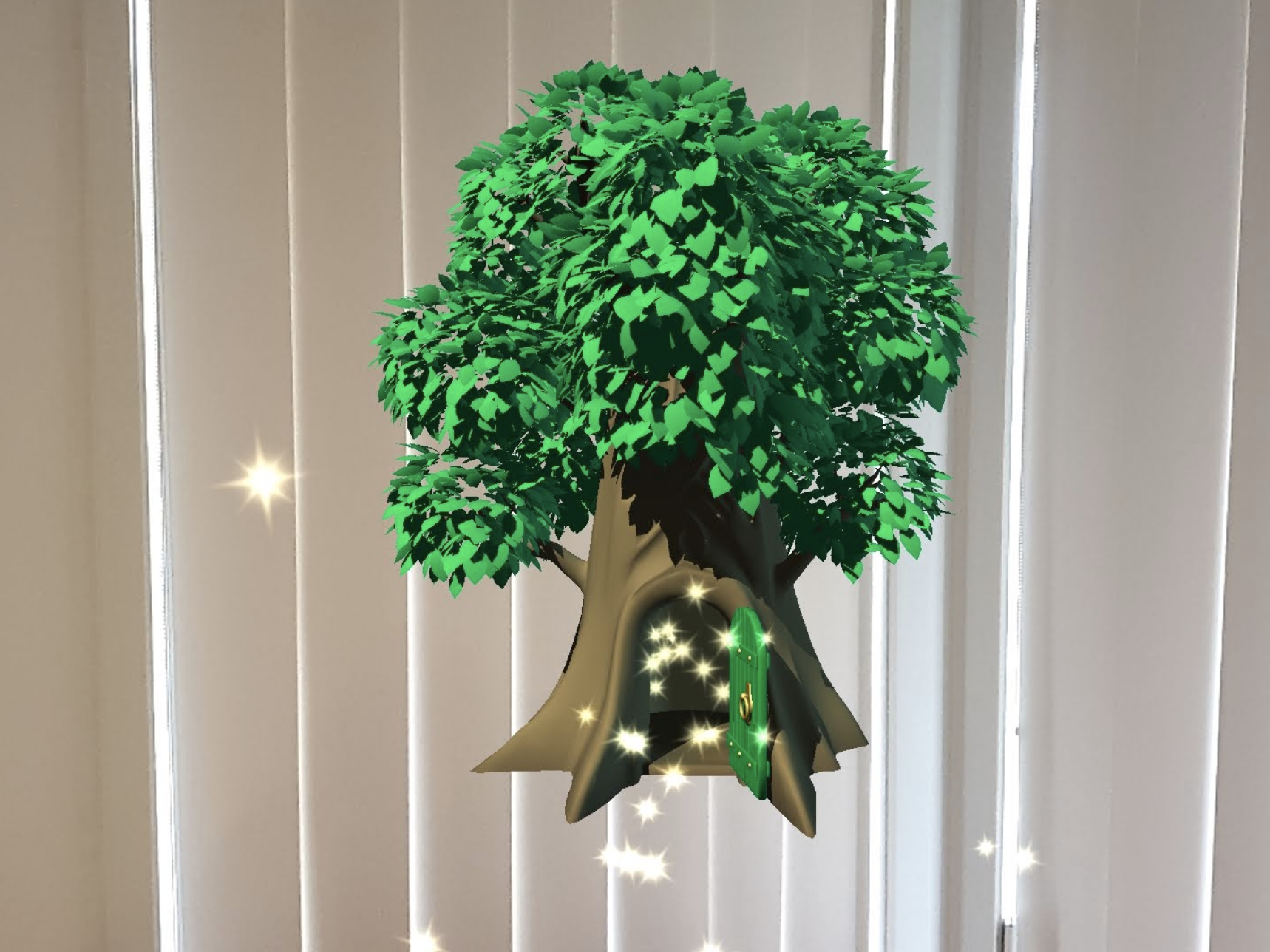 For Students
Our Immersive eXperiences (IX) STEM program is specially designed for students from K-12. Cultivating students curiosity and competency in new technologies in the computer sciences, engineering and the arts. Coaching and tuition sessions can be arrange in single or group basis outside school hours or on weekends.